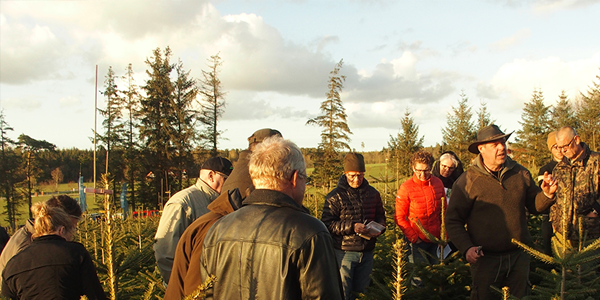 In-house instructors
---
The Christmas Tree Academy has a group of permanent instructors, who insures a high academic level. The instructors have different academic backgrounds, meaning the courses cover a large academic area. All the instructors have many years of practical experience in the Christmas tree production, have experience with all parts of the production process, and are highly capably of guiding the course participants through the practical elements of the courses.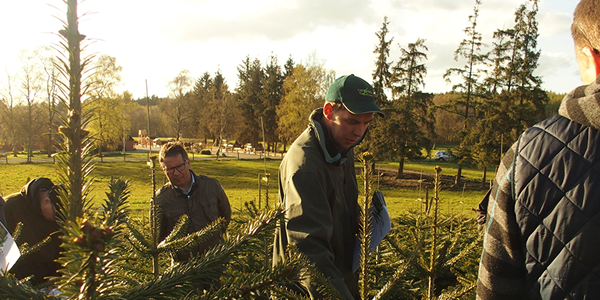 External instructors
---
To highten the academic level further The Christmas Tree Academy uses external instructors as often as possible. This means that it always is the latest knowledge in the different areas of Christmas tree production, which is conveyed, just as it is the most capable people, who are conveying the existing knowledge. To get further information about the external instructors teaching at the specific courses, please go to the page of the individual course.
---
ABOUT THE CHRISTMAS TREE ACADEMY
The Christmas Tree Academy is an opportunity for you to achieve new and extended knowledge about the production of Christmas trees. At the academy, we strive to pass on knowledge, experience and techniques to run a production that values quality. With us, you get a professional education with teaching materials developed by ourselves.
A large portion of the courses take place in the fields, where the questions arise. Each course has a maximum number of 10 participants, to allow time and space to ask questions, and enough time to get comfortable with the theory and the techniques.
---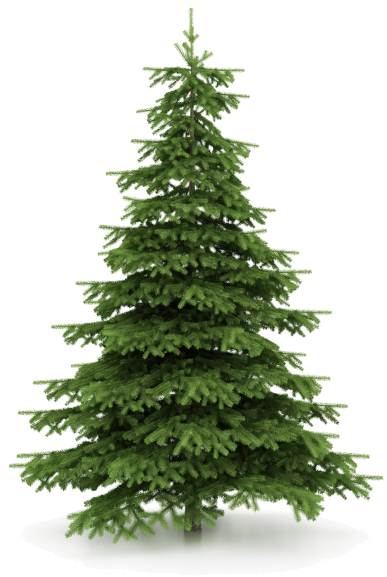 ---
WE OFFER
The Christmas Tree Academy provides an education for you, who want to improve your skills at Christmas tree production. The courses are conducted in shorter timeframes, which insures a high intensity and the communication of a large amount of information in every single course, all of which can be directly transferred to your own production.
The Christmas Tree Academy has a high academic level, insuring the necessary theoretical background for the practical techniques used in the Christmas tree production and thus, you get better equipped to select the correct methods for your own production.
---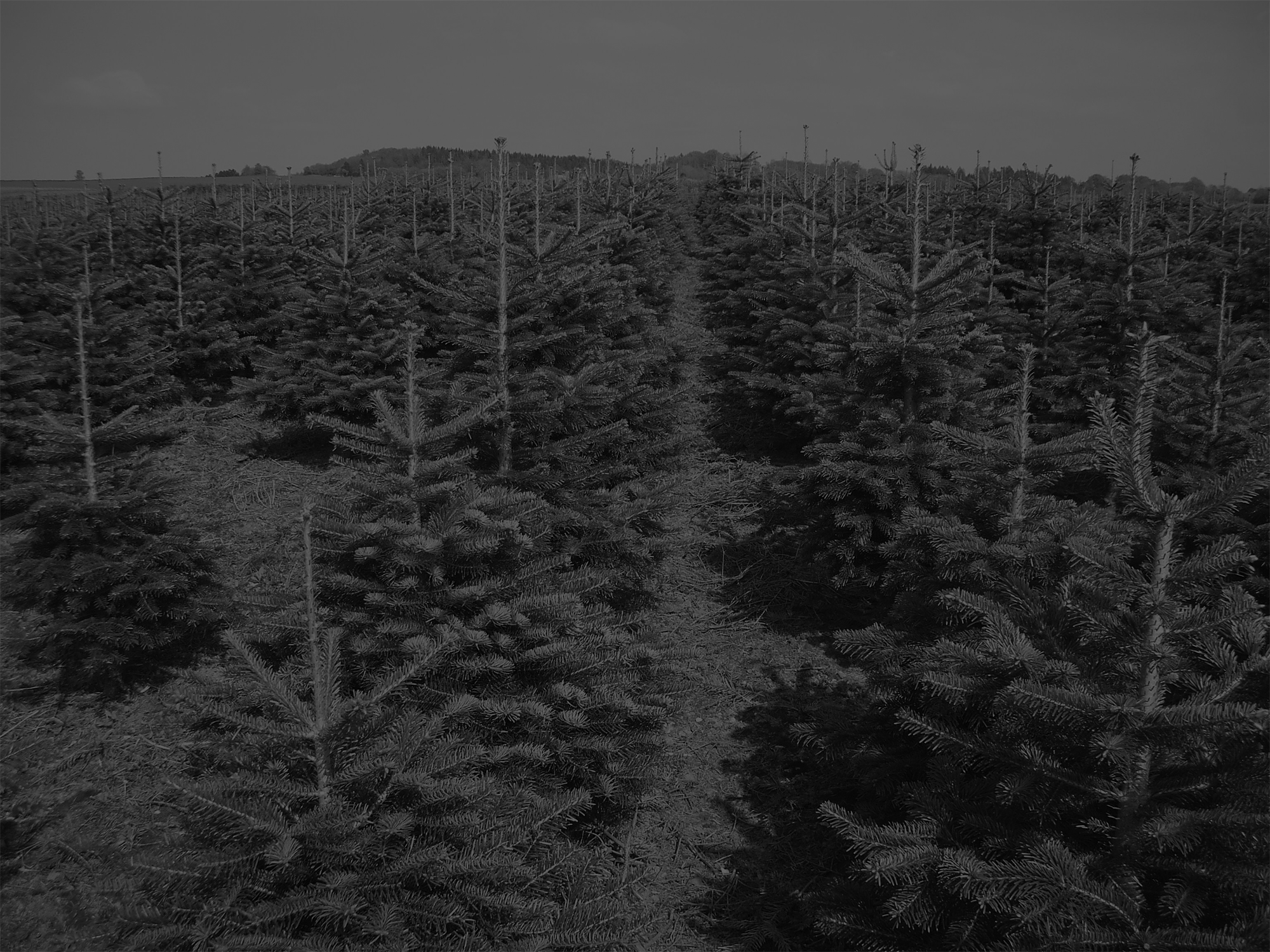 Call Maja for more information
---
+45 28 78 26 77