---
The Christmas Trees Academy is for everyone who dreams about producing Christmas trees for the international Christmas tree market
1.
WHO WE ARE?
The Christmas Tree Academy is an opportunity for you to achieve new and extended knowledge about the production of Christmas trees. At the academy, we strive to pass on knowledge, experiences and techniques to run a production that values quality. With us, you get a professional education with teaching materials developed by ourselves.
A large portion of the courses take place in the fields, where the questions arise. Each course has a maximum number of 10 participants, to allow time and space to ask questions, and enough time to get comfortable with the theory and the techniques.
2.
WHAT WE CAN
The Christmas Tree Academy offers a thorough education about Christmas tree production, with a high academic level and a double-sided approach to all subjects, ensuring that both theory and practice is covered in the curriculum.
The material is compiled in shorter courses, meaning that the courses apply to both fulltime and part-time producers.
3.
HOW WE WORK
The Christmas Tree Academy works on two levels, both theoretical and practical. Every class tries to incorporate both elements and strives to make the lessons varied and relevant.
The theory is discussed in a classic schoolroom environment, while the practical education takes place in the fields, where the course participants get first-hand experience with the discussed techniques.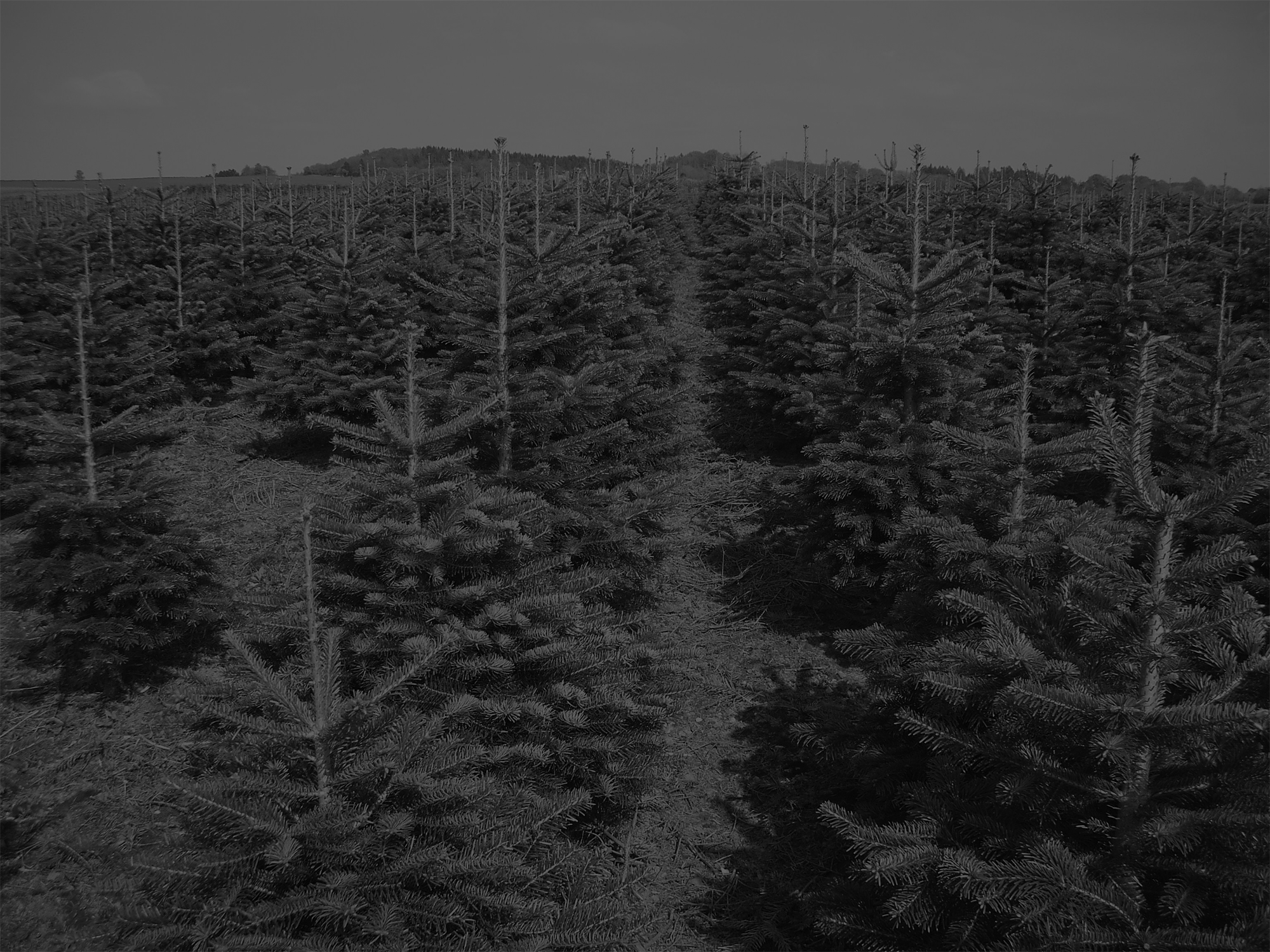 Call Maja for more information
---
+45 28 78 26 77